Banner Finishing Options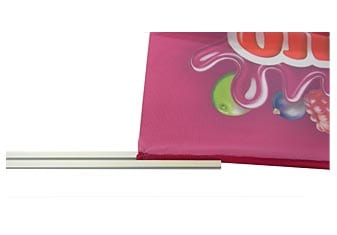 Display Banner Finishing Options
It is important to consider how best to finish a fabric print in order to make it best suited for purpose.In some cases, as generally with FLEX-display banner stands, this simply requires the fabric to be neatly cut to size. For tablecloths however, they benefit greatly from being hemmed at all edges. When hanging banners are needed, there are many options available. This page gives you an overview of some of the finishing techniques we can undertake.
Cut To Size Only
As implied, the printed fabric graphic is cut around all edges to provide a neat edge. As most material we offer are knitted, they will not fray like woven materials do and so this is often all that is needed.
Looped Top & Bottom
When banners are used with poles or dowels, a loop is sewn into the top and bottom of the banners giving a channel into which the pole or dowel can be applied. We can supply aluminium poles or wooden dowels if needed and pre-fit them for you too.
Metal Rod Or PVC Wire
For our FLEX-frame system and also for simple hanging banners, we can apply a narrow diameter (4mm typically) metal rod or flexible PVC wire to the banner at the top & bottom. These are added to very small loops which are normally sewn closed at each end. It works well with our channel bar and also when using small crocodile hanging clips.
Hook & Loop Applied
We can either sew Hook & Loop into place or use self adhesive Hook & Loop (in most cases) to allow versatile fixing methods and rapid graphic changes. Hook & Loop is used for most FLEX-display backdrops.
Hemmed Around All Edges
To reinforce an edge or just to give a professional look to the finishing, we can sew a small hem around the edges of the fabric graphic.
Reinforcing Tape & Eyelets
In cases where banners need to be tied to something, such a fences for outdoor banners – eyelets provide a flexible an easy option. Typically, we also apply reinforcing tape to the edges of the fabric graphic too to give extra strength around the eyelet positions.
Magnetic Strip Inside Loop
For special applications, you may wish to add magnetic tape to the banner so that it can be fixed to certain metals. This has proved particularly useful when applying graphics to bespoke POS displays – easy to fix in-store and easy to change.
Cut To Size Banner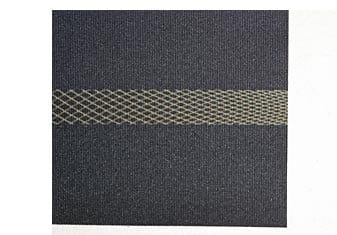 Looped Top And Bottom Banner
Metal Rod Or PVC Wire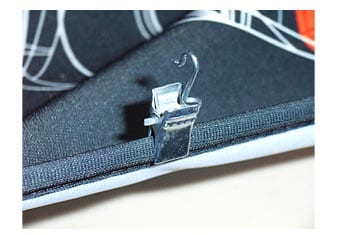 Hook & Loop Applied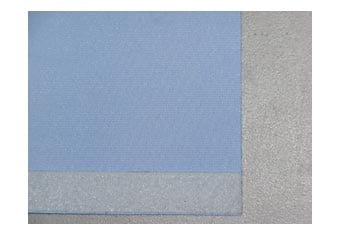 Hemmed Around All Edges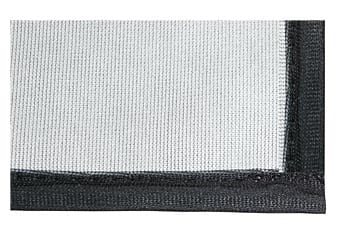 Reinforcing Tape And Eyelets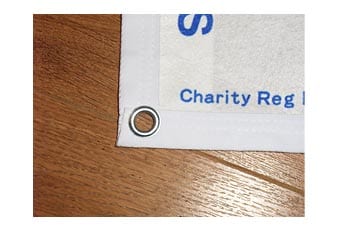 Magnetic Strip Inside Loop