Fabric Banner Stands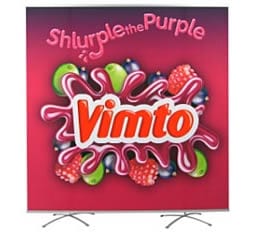 Flex Display is a straight-forward, elegant and versatile indoor display system featuring high quality components and high resolution printed fabric graphics. No tools are required to set up a compete banner, which takes a matter of seconds due to the unique design.
Lightweight & Portable
Easy Assembly
Highly Adaptable & Customizable
Stunning Printed Fabric Graphics
High Quality
---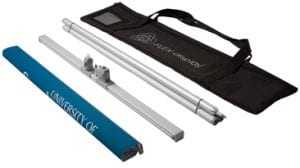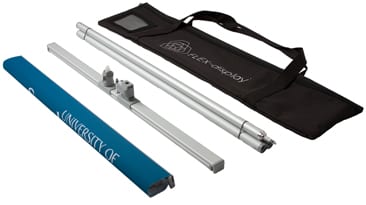 User friendly, simple push together components, smart appearance, fast installation of graphics, durable polyester, crease resistant Flex Printed Fabric Graphics
Our graphics are printed to a high quality ensuring faithful colour reproduction and sharp images. The fabric is crease and fade resistant, can be machine washed and ironed. All our standard systems come with a suggested graphic size but can be tailored to your specific requirements.
---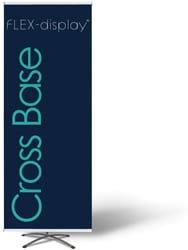 Cross base: Classic base with 3 piece pole and snap-lock bars. Graphics typically 40-80cm x 200cm. Also available with a telescopic pole for taller and adjustable graphic height.
Compact & lightweight
Extremely modular
Easy to carry & assemble
Can be used to build larger displays
---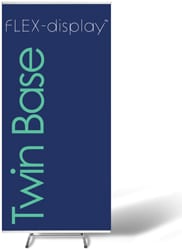 Twin base: Graphic Size 90-120cm (width) x 200cm (height)
Same great benefits as the Cross Base, but…
Larger graphic width
Can be used to make a backdrop
---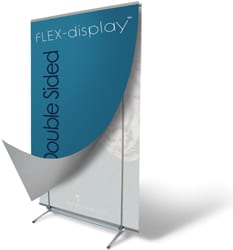 Twin Base XL: and double sided option. Graphic Size 100 -150cm (width) x 200cm (height)
Twin Base Mega: and double sided option. Graphic size 100-200cm (width) x 200cm (height)
2 banners, 1 pole ! Click here to see more about double-sided display stands
---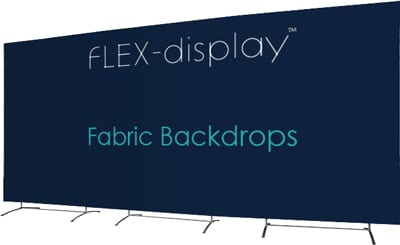 Fabric Backdrops: An impressive graphics area which easy to use – Printed on one piece fabric for a seemles design. Graphic Size: Any custom size
Huge display
Remains portable
Can be made using hardware from smaller banners
---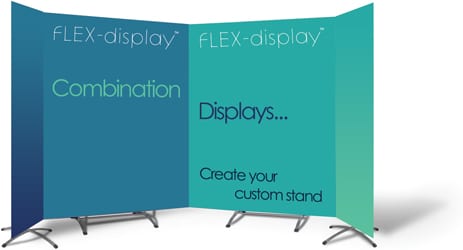 Combination: Similarly with Fabric Backdrops, combination displays can be used in straight, curved or angled configurations. Graphic Size: Any custom size