Flex Travel Range
---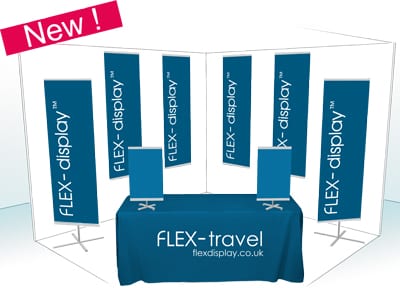 International Traveller?
The Flex Travel range is your perfect
solution
The ultra-lightweight solution to portable exhibition stands
Fit this whole display in a suitcase… With room to spare!

Free-standing banners
With
lite-base
, pole and carry case
Compact and durable
Easy Assembly
1.5 kgs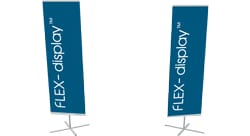 Hanging banners
With snaplock bars, eyeleted clip & S-Hooks
Just hook over shell scheme wall
Compatible with freestanding hardware
0.7 kgs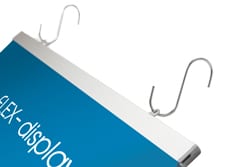 0.5 kgs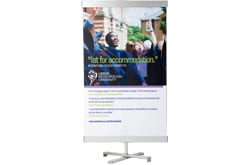 1.0 kgs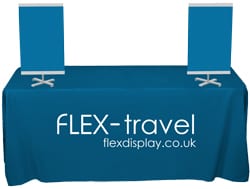 Banners with sewn-in rods
Hung with eyeleted croc clips
0.4 kgs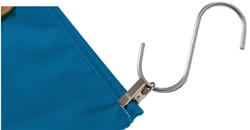 All weights shown are examples of typical size displays we recommend for travel.